Origami Turkey Photos
Here are origami koi photos that have been submitted by our readers. Check them out!
From Richard in Jacksonville " An origami turkey. This is the first photo for the turkey, and I hope this will give inspiration to all of you! "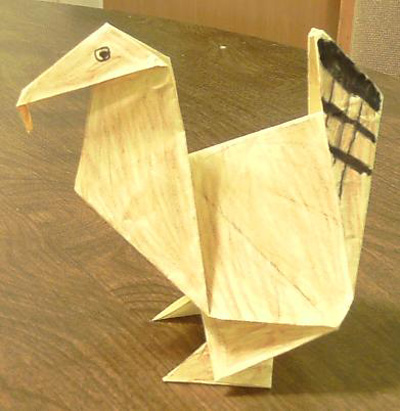 From Jessica in Zanesville: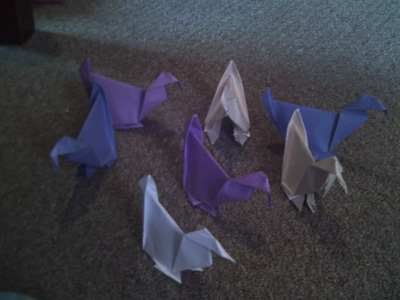 From Steve in Kingston " Happy Thankgiving America! From Kingston, Canada!"
Thanks, neighbor!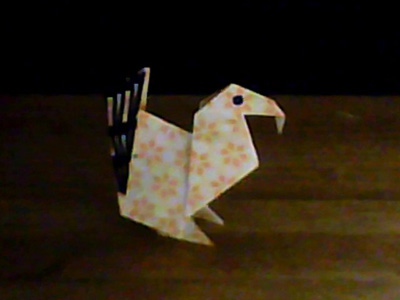 From Murielle in Ajax "This is an origami animal and it is a turkey. This is a turkey with glasses and he has very sharp nails he likes to smile and has a furry tail. His name is Mr.Gobbles. "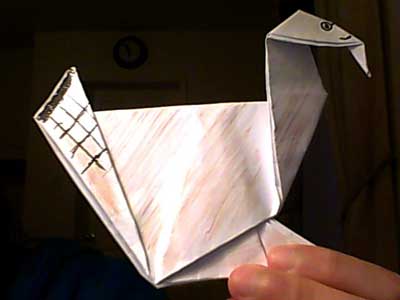 From Chatoi in Kuala Lumpur: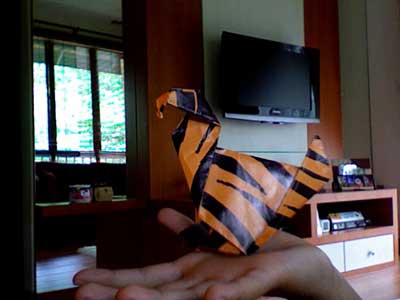 From Sara in Fort McMurray "Origami Turkey":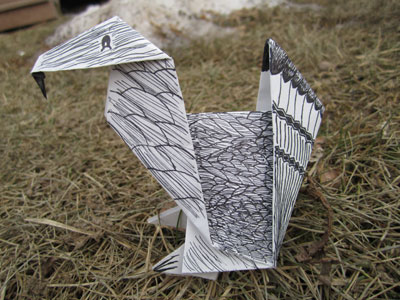 From reader in Fayetteville: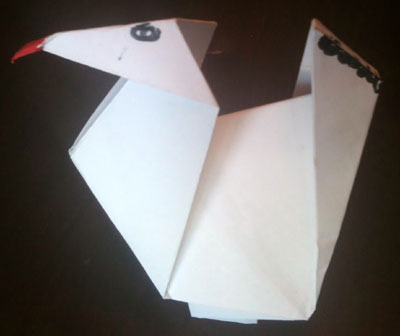 From Ashley in Plain City " Origami Turkey!! Mine's the best ever!!! I love turkey!! (the kind you eat, not the animal lol) i won't eat my origami though :)"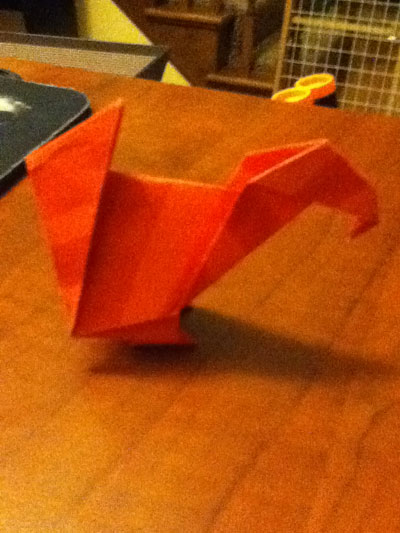 From Faith in Amarillo " Origami Turkey. Mine's awesome! "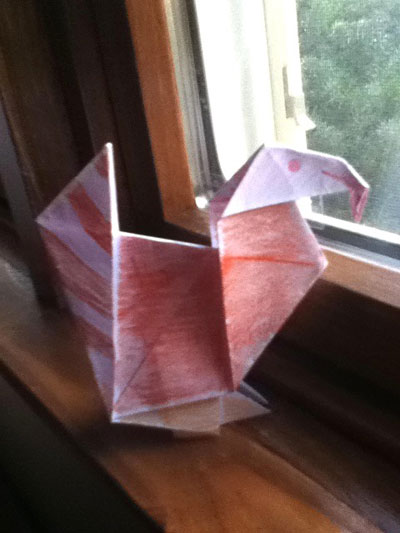 From Evan in Carlsbad " an origami turkey. gobble gobble:) "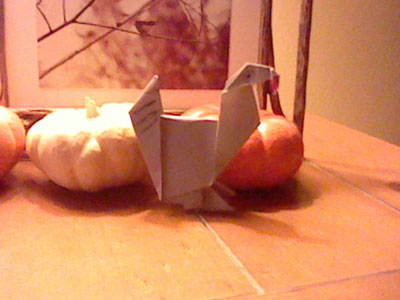 From Samantha in Eagle River " Leper Turkey "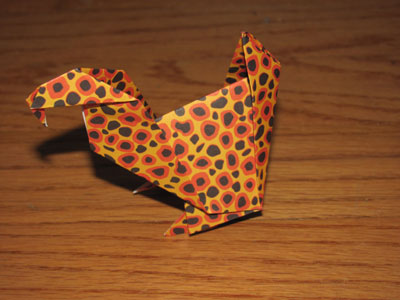 Did you make this origami? If so, upload your photo (2MB limit) via the comment box below. You can login with your Facebook, Twitter, Google or Yahoo accounts.