Origami Hopping Frog in Action
To make your frog hop, place it on a flat surface as shown. Press down near the rear of the frog's body, and let your finger slide off the back.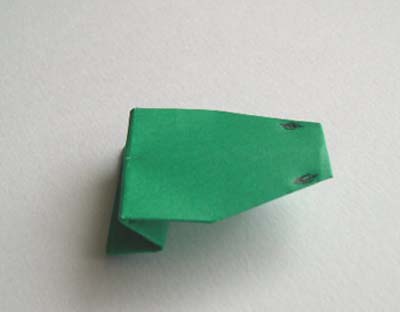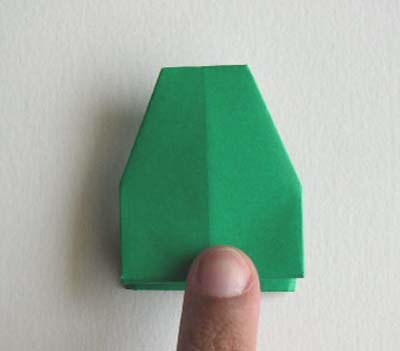 Watch the video below.
This frog can hop quite a long distance, and sometimes does back flips in the air!



If you missed the page on how to fold the origami hopping frog, go here:

Did you make this origami? If so, upload your photo (2MB limit) via the comment box below. You can login with your Facebook, Twitter, Google or Yahoo accounts.