Napkin Folding - Pyramid
The napkin pyramid is a basic design that you've seen many times, maybe without paying attention to it. It's very easy to fold, let's get started.
Fold the napkin in half along the diagonal
Napkin Folding Pyramid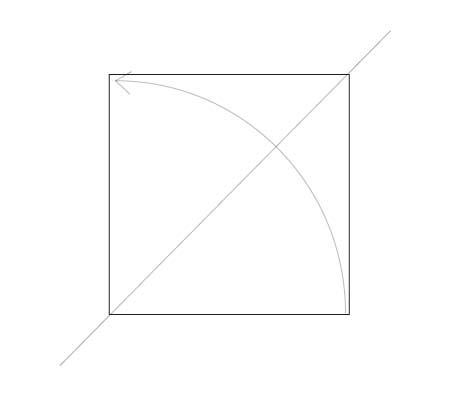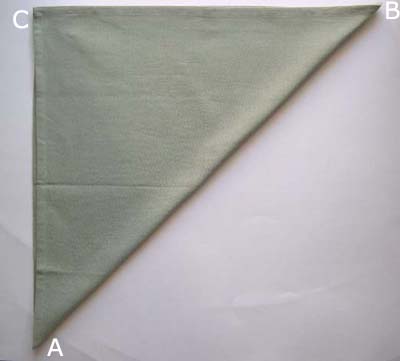 Then fold corners A and B to corner C, to form a napkin diamond.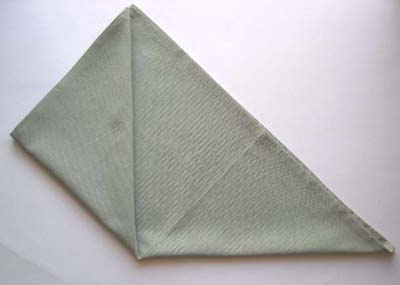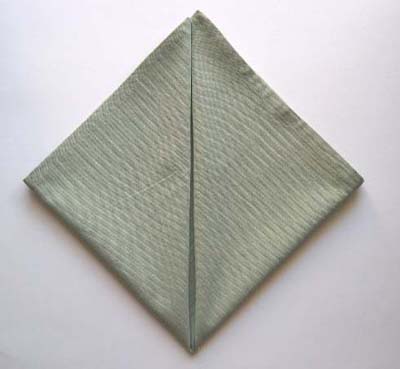 Now turn the napkin over (left to right).
Then fold the napkin in half again, by folding the top corner down to the bottom corner.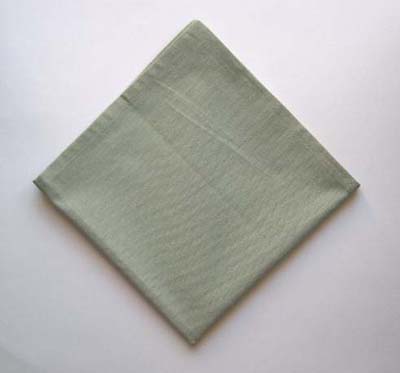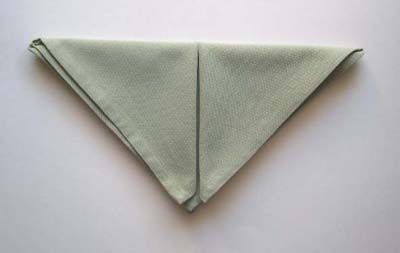 Now place the fingers of one hand underneath the napkin as shown and raise it upwards, creating a pyramid.
That's all there is to the napkin pyramid!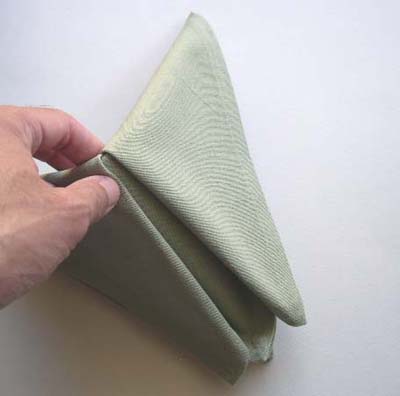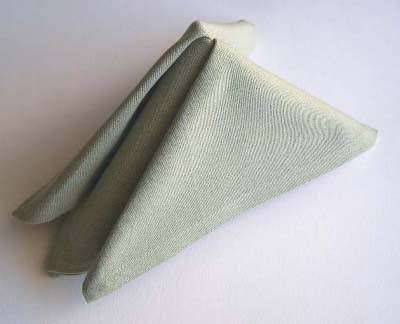 Did you make this origami? If so, upload your photo (2MB limit) via the comment box below. You can login with your Facebook, Twitter, Google or Yahoo accounts.