Origami Tato Photos
Here are origami tato photos that have been submitted by our readers. Check them out!
From Raimondi in Raleigh " Origami Tato (flat box); This one was tricky, but fun and super cool. "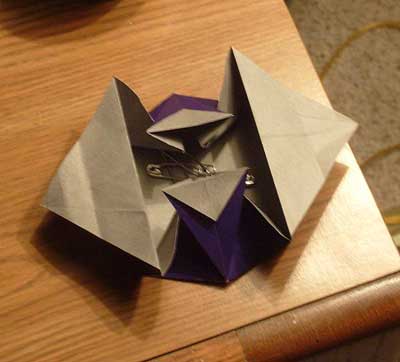 From Alma in Mint Hill " Tato Box- I made it with a post it note. It looks kinda sad though. this was my 5th attempt and i finally got it looking right."
Glad you didn't give up, Alma!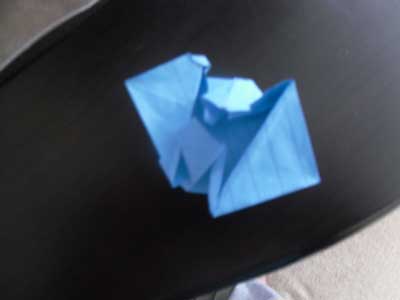 From Mike in Kansas City " This is the Tato box. I made it for my teacher. "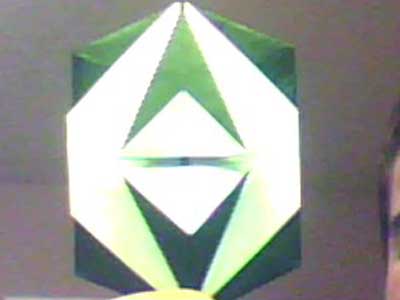 From Brian in Edmond " Here is my tato box I made! I decked it out with some greek mythology stuff ALL in greek! "
From Taylor in Raymore " My origami tato. It was hard at first, but easy once you get the hang of it!! "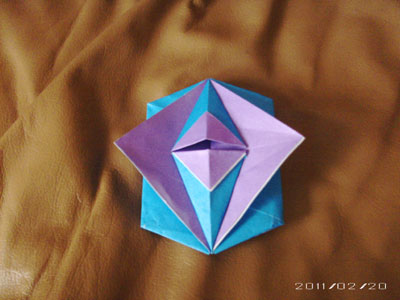 From Philip in Brisbane " Great origami!! really cool how it opens up! "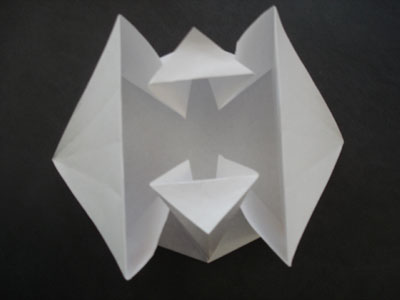 From reader in Weston "Origami Tato Box"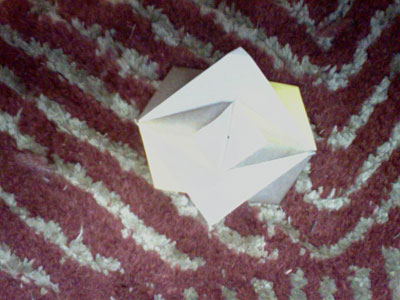 From reader in Perth " This origami is really cool.I had trouble with the first bit but the rest was easy.Paper with different colors on each side works better than origami paper. "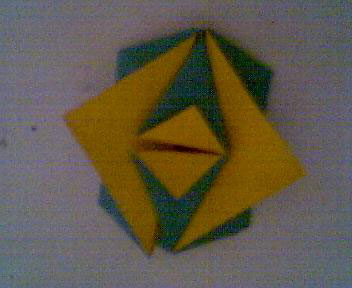 From Luke in Riviera del Sol " I made this out of an old tab on my lunch break at the family cafe. It's not much, but I'm proud of it. Sort of. "

From DJ in Mansfield " Heres my tato box holding two of my yugioh cards! "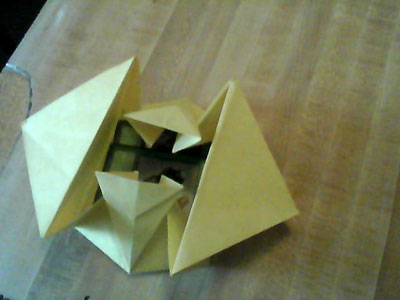 From Grace in Renton " The yellow one was my first and then i wanted to make a more perfect one so then i made the purple. very useful! "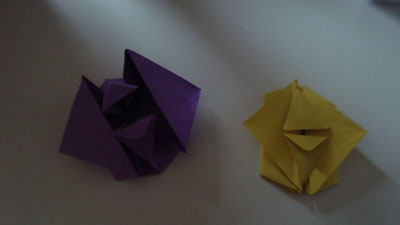 Did you make this origami? If so, upload your photo (2MB limit) via the comment box below. You can login with your Facebook, Twitter, Google or Yahoo accounts.