Origami Coin Purse Photos
Here are origami coin purse photos that have been submitted by our readers. Check them out!
From Ruby in Peterborough "It's very similiar to the origami cup, but it's really surprising how strong it is!"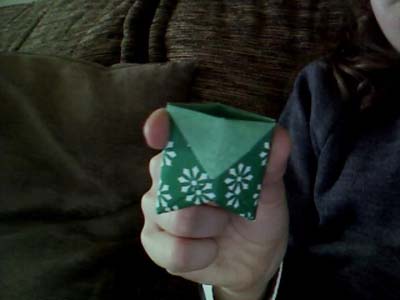 From reader in Santa Ana " I owe my friend $3.00. So this is what I put the money in!"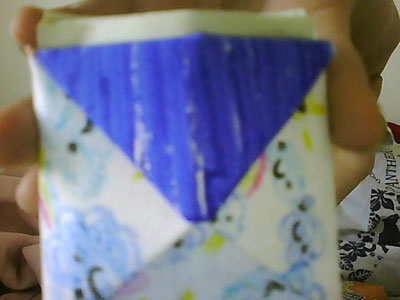 From Crysta in Minneapolis: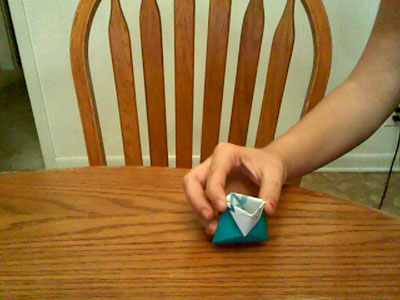 From Kimberly in Monument " I first tried this with a stickey note (3 by 3 inch), though it still worked well. When I tried it with and 8 by 8 piece of paper, and it turned out really cool! "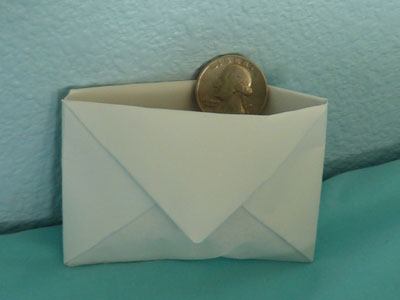 From Jordan in Holland " Here's my origami coin purse. It's a little bigger than suggested but now it'a about the size for folded dollars. I like this site! "
From reader in Mississauga: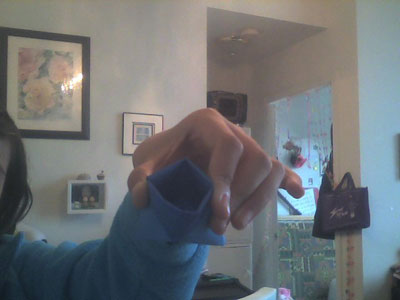 From Debi in Lone Grove " Origami coin purse. I made the coin purse to store some seeds I am saving. "
It's perfect for that!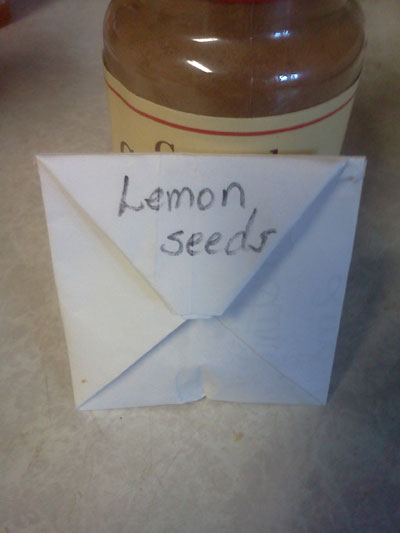 From reader in Clearfield " i made THIS one out of construction paper!its the purse."
From reader in Tallahassee " Origami coin purse! Finally a cute place to put my change. "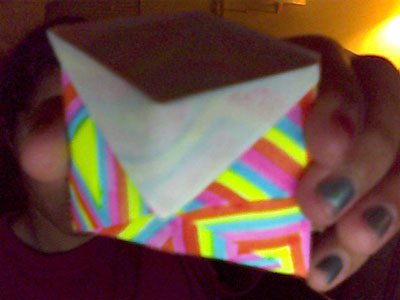 From Christian in Vacaville " very fun and easy to make "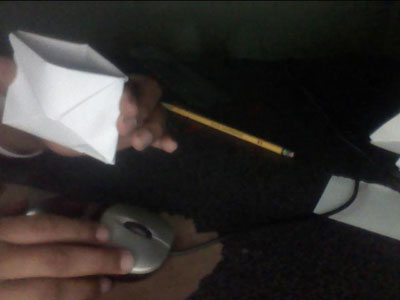 From Grace in Renton " This is my coin purse. im gonna use it to replace my other coin purse. (this one is surprisingly more durable XD) "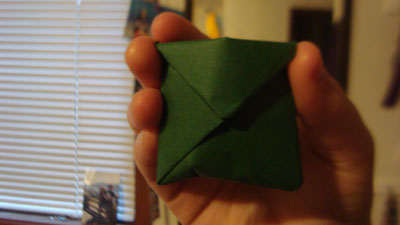 Did you make this origami? If so, upload your photo (2MB limit) via the comment box below. You can login with your Facebook, Twitter, Google or Yahoo accounts.